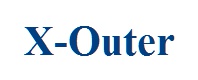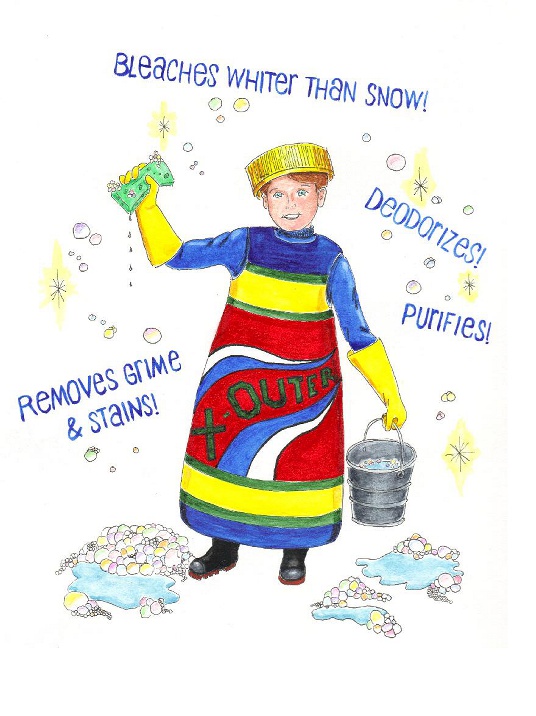 ___
When we do something bad, that is called a
sin
. In a way, sins kind of make us dirty. We could not go to heaven to be with God if we were still dirty from our sins. But we can't clean off that "sin dirt" all by ourselves. And no matter how many good things we do, we can't make up for our sins, either.

___
But you know what? The Lord took care of that! Jesus died on the cross to take the punishment for our sins. When He did that, He "crossed out" our sins! Jesus gave us a way--in fact the
only
way--to get all cleaned up (John 14:6, Acts 4:12)!

___
When we confess our sins, repent and accept Jesus as our Savior, He sort of "bleaches" us through and through. His forgiveness "purifies" us. He washes away the "stain" of our sins and the "grime" of our guilt. Jesus gives us new, white, sparkling fresh robes with which to stand clean and purified in the presence of the Lord (Rev 22:14). Hooray!


Is 1:18 . . .
"Though your sins are like scarlet, they shall be as white as snow" . . .

Is 43:25
"I, even I, am he who blots out your transgressions, for my own sake, and remembers your sins no more."



Additional Reference Verses

John 14:6
Jesus answered, "I am the way and the truth and the life. No one comes to the Father except through me."

Acts 4:12
"Salvation is found in no one else, for there is no other name under heaven given to men by which we must be saved."

Rev 22:14
"Blessed are those who wash their robes, that they may have the right to the tree of life and may go through the gates into the city."

Costume Versettes

. . . wash me, and I will
be whiter than snow.
Ps 51:7


Copyright 2010 by S. Walton. All rights reserved. See copyright statement under About This Site.
Unless otherwise stated, all Scripture taken from the Holy Bible, NEW INTERNATIONAL VERSION®. Copyright © 1973, 1978, 1984 by Biblica, Inc. All rights reserved worldwide. Used pending permission. NEW INTERNATIONAL VERSION® and NIV® are registered trademarks of Biblica, Inc. Use of either trademark for the offering of goods or services requires the prior written consent of Biblica US, Inc.