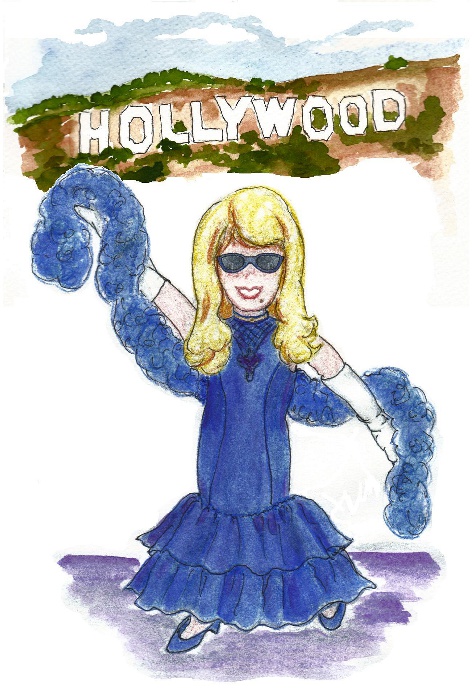 ___
God isn't telling us in these verses that we shouldn't take care of ourselves and be clean and neat. He is telling us that when we truly love the Lord and follow His commands, it gives us a beautiful peacefulness and gentleness. He is also telling us to clothe ourselves in godly qualities. This godliness sort of shines through in our eyes, our faces and our actions. In fact, it outshines fancy hairdos, expensive jewelry and fine clothes. So clothe yourself with godliness--that kind of beauty doesn't fade, but draws people to us even when we get old and gray!


1 Pet 3:4-5
Instead, it should be that of your inner self, the unfading beauty of a gentle and quiet spirit, which is of great worth in God's sight. For this is the way the holy women of the past who put their hope in God used to make themselves beautiful . . .

Col 3:12
Therefore, as God's chosen people, holy and dearly loved, clothe yourselves with compassion, kindness, humility, gentleness and patience.

Your beauty should not come from outward adornment, such as braided hair and the wearing of gold jewelry and fine clothes.
1 Pet 3:3



Costume Versettes

Copyright 2010 by S. Walton. All rights reserved. See copyright statement under About This Site.
Unless otherwise stated, all Scripture taken from the Holy Bible, NEW INTERNATIONAL VERSION®. Copyright © 1973, 1978, 1984 by Biblica, Inc. All rights reserved worldwide. Used pending permission. NEW INTERNATIONAL VERSION® and NIV® are registered trademarks of Biblica, Inc. Use of either trademark for the offering of goods or services requires the prior written consent of Biblica US, Inc.