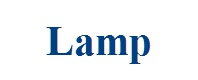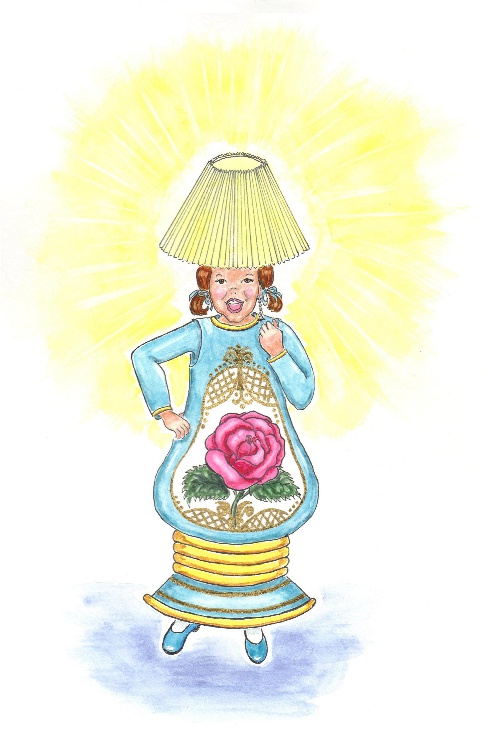 ___
Jesus said that we are "the light of the world." We can give light to everyone around us. Did you know that even young children can be a good influence on others by "letting their light shine"? Other people--even adults--can learn from you! Live as a "child of light" by being a good example and doing good deeds. This can help others learn about how the Bible says we should behave. It can also help inspire others to act the same way. When people see your behavior and your cheerfulness, it may even make them want to find out about Jesus. So be a good influence on others. "Let your light shine"!


Mat 5:14-15
"You are the light of the world. A city on a hill cannot be hidden. Neither do people light a lamp and put it under a bowl. Instead they put it on its stand, and it gives light to everyone in the house."

1 Tim 4:12
Don't let anyone look down on you because you are young, but set an example for the believers in speech, in life, in love, in faith and in purity.

Eph 5:8-10
. . . Live as children of light (for the fruit of the light consists in all goodness, righteousness and truth) and find out what pleases the Lord.


" . . . let your light shine before men, that they may see your good deeds and praise your Father in heaven."
Mat 5:16



Costume Versettes

Copyright 2010 by S. Walton. All rights reserved. See copyright statement under About This Site.
Unless otherwise stated, all Scripture taken from the Holy Bible, NEW INTERNATIONAL VERSION®. Copyright © 1973, 1978, 1984 by Biblica, Inc. All rights reserved worldwide. Used pending permission. NEW INTERNATIONAL VERSION® and NIV® are registered trademarks of Biblica, Inc. Use of either trademark for the offering of goods or services requires the prior written consent of Biblica US, Inc.