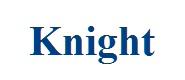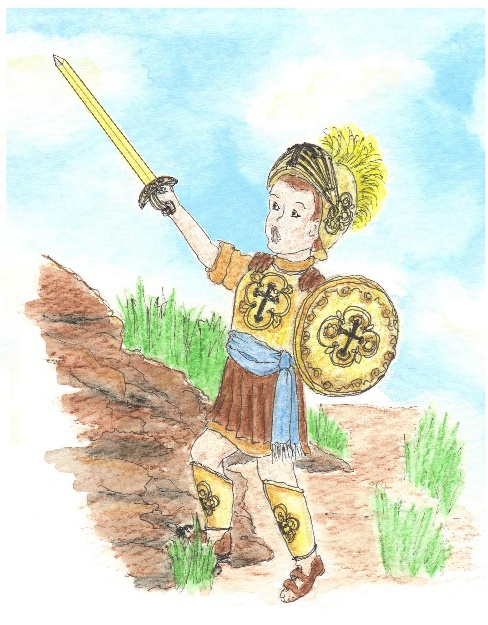 ___
What should you do when people try to tell you something is good when you know its bad? . . . or when times are rough? . . . or when you are tempted? You put on your spiritual weapons--the armor of God which helps you fight against evil in this world.

___
Use (1) "the sword of the Spirit" (the Bible) and (2) "the belt of truth" to tell people the truth (what God's word says about something). Use your (3) "breastplate of righteousness" (goodness) and your (4) "shield of faith" (belief in God) to help protect you like armor, from the temptation to sin. Be prepared to give gentle, but firm answers from (5) "the gospel of peace" to help protect yourself and to help others learn the right things to do. Lastly, always remember that you are a child of God who wears the (6) "helmet of salvation"--your promise of heaven!

Eph 6:14-18
Stand firm then, with the belt of truth buckled around your waist, with the breastplate of righteousness in place, and with your feet fitted with the readiness that comes from the gospel of peace. . . take up the shield of faith, with which you can extinguish all the flaming arrows of the evil one. Take the helmet of salvation and the sword of the Spirit, which is the word of God.

2 Cor 10:3-4
For though we live in the world, we do not wage war as the world does. The weapons we fight with are not the weapons of the world. On the contrary, they have divine power to demolish strongholds.

Put on the full armor of God so that you can take your stand against the devil's schemes.
Eph 6:11



Costume Versettes

Copyright 2010 by S. Walton. All rights reserved. See copyright statement under About This Site.
Unless otherwise stated, all Scripture taken from the Holy Bible, NEW INTERNATIONAL VERSION®. Copyright © 1973, 1978, 1984 by Biblica, Inc. All rights reserved worldwide. Used pending permission. NEW INTERNATIONAL VERSION® and NIV® are registered trademarks of Biblica, Inc. Use of either trademark for the offering of goods or services requires the prior written consent of Biblica US, Inc.