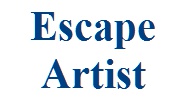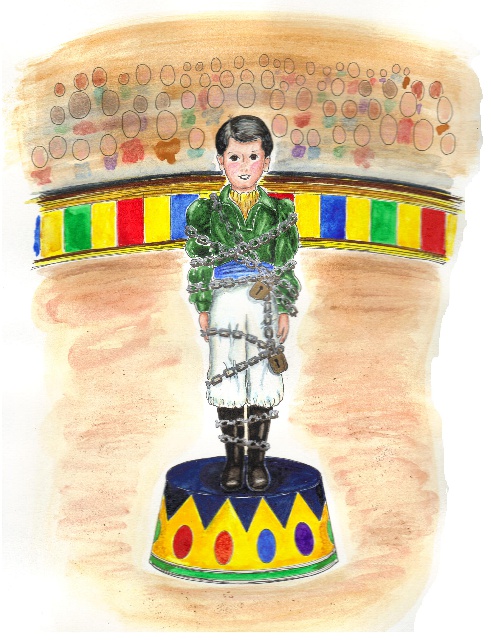 ___
If you ever get in a situation where you are being tempted to do something wrong, pray and look for a way out! Also pay attention to any situation that makes you uncomfortable. God may be letting you feel that way on purpose to help encourage you to leave. Ask God to strengthen you and help you to become sensitive to His guidance.

___
If you get into a bad situation, pray and ask God to help you. What if you are with people who want you to do bad or unsafe things? Say a silent prayer. Tell the people that what they want you to do would make you uncomfortable and you don't want to join them. Then turn around and go away........God will help you escape temptation!


Prov 27:12
The prudent see danger and take refuge, but the simple keep going and suffer for it.

Mark 14:38
"Watch and pray so that you will not fall into temptation. The spirit is willing, but the body is weak."

James 1:13-14
When tempted, no one should say, "God is tempting me." For God cannot be tempted by evil, nor does he tempt anyone; but each one is tempted when, by his own evil desire, he is dragged away and enticed.

. . . God is faithful, who will not suffer you to be tempted above that ye are able; but will with the temptation also make a way to escape . . .
1 Cor 10:13 (KJV)


Costume Versettes

Copyright 2010 by S. Walton. All rights reserved. See copyright statement under About This Site.
Unless otherwise stated, all Scripture taken from the Holy Bible, NEW INTERNATIONAL VERSION®. Copyright © 1973, 1978, 1984 by Biblica, Inc. All rights reserved worldwide. Used pending permission. NEW INTERNATIONAL VERSION® and NIV® are registered trademarks of Biblica, Inc. Use of either trademark for the offering of goods or services requires the prior written consent of Biblica US, Inc.