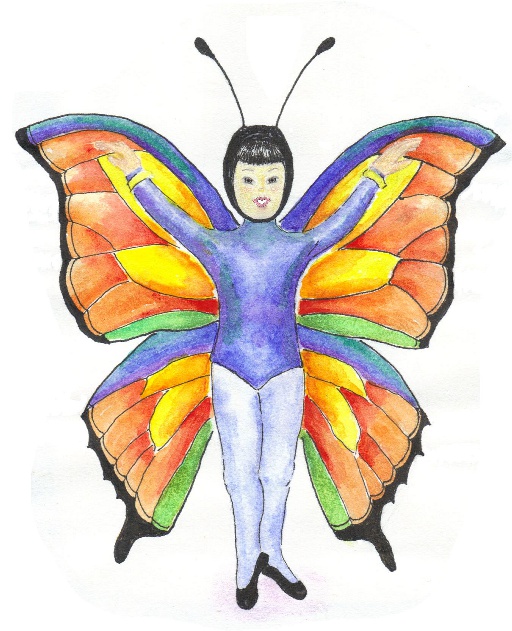 ___
When it is ready, a caterpillar spins a cocoon and soon changes into a butterfly. What a wonderful change from a plain, crawling caterpillar into a beautiful, flying butterfly! When we accept Jesus as our Savior and Lord, He begins to change us for the better, too! It becomes easier for us to behave, to do good things and to stay close to the Lord. When we love the Lord, obey Him and study His word, He is continually transforming (changing) us for the better all our lives.

___
So, what would you rather be? A plain old caterpillar or a fabulous butterfly? Welcome Jesus into your heart and let Him create a new, improved you!


2 Pet 3:18
But grow in the grace and knowledge of our Lord and Savior Jesus Christ . . .

Heb 10:14
because by one sacrifice he has made perfect forever those who are being made holy.

Eph 4:24
. . . put on the new self, created to be like God in true righteousness and holiness.

Therefore, if anyone is in Christ, he is a new creation; the old has gone, the new has come!
2 Corinthians 5:17



Copyright 2010 by S. Walton. All rights reserved. See copyright statement under About This Site.
Unless otherwise stated, all Scripture taken from the Holy Bible, NEW INTERNATIONAL VERSION®. Copyright © 1973, 1978, 1984 by Biblica, Inc. All rights reserved worldwide. Used pending permission. NEW INTERNATIONAL VERSION® and NIV® are registered trademarks of Biblica, Inc. Use of either trademark for the offering of goods or services requires the prior written consent of Biblica US, Inc.

Costume Versettes